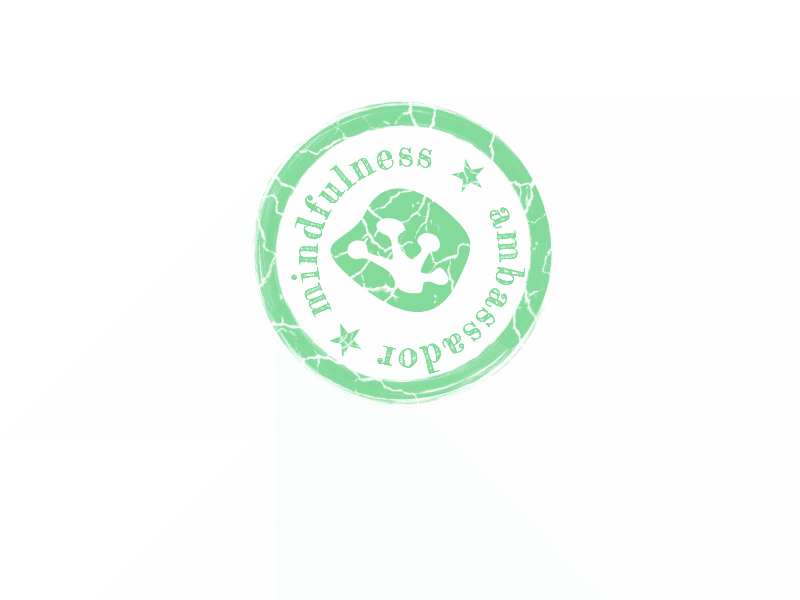 MINDFULNESS AMBASSADOR PROGRAM WAS CREATED TO PROMOTE MINDFULNESS ACROSS CHILD CARE CENTRES AND ELC IN SOUTH AUSTRALIA.
We understand mindfulness as an amazing tool for children to become more aware and happier.
Mindfulness can be practised not only through formal sitting meditation but also through movement, play, games and songs.
Mindfulness is a clinically proven tool to support wellbeing and mental health by reducing stress and allowing life to be experienced more fully.
Mindfulness has a huge impact on kids and  the way they think about themselves and their level of personal resilience.
EVERYONE WHO BECOMES MINDFULNESS AMBASSADOR HAS RIGHT TO USE MINDFULNESS AMBASSADOR LOGO.
OUR MISSION IS TO PROMOTE NOT ONLY MINDFULNESS PROGRAM ITSELF BUT ALSO EVERY CENTRE THAT IS KEEN TO TEACH MINDFULNESS AND INCORPORATE IT IN THEIR CURRICULUM.
WE DO NOT WANT TO WAIT TILL MINDFULNESS ENTERS SCHOOLS.
WE WANT TO TEACH YOUNGEST CHILDREN HOW TO BE MINDFUL HERE AND NOW.
WE WANT OUR AMBASSADORS AND THEIR CENTRES TO STAND OUT FROM COMPETITION AND PROMOTE WITH US QUALITY PROGRAM WHICH HELPS RISING HAPPIER AND MORE RESILIENT CHILDREN.