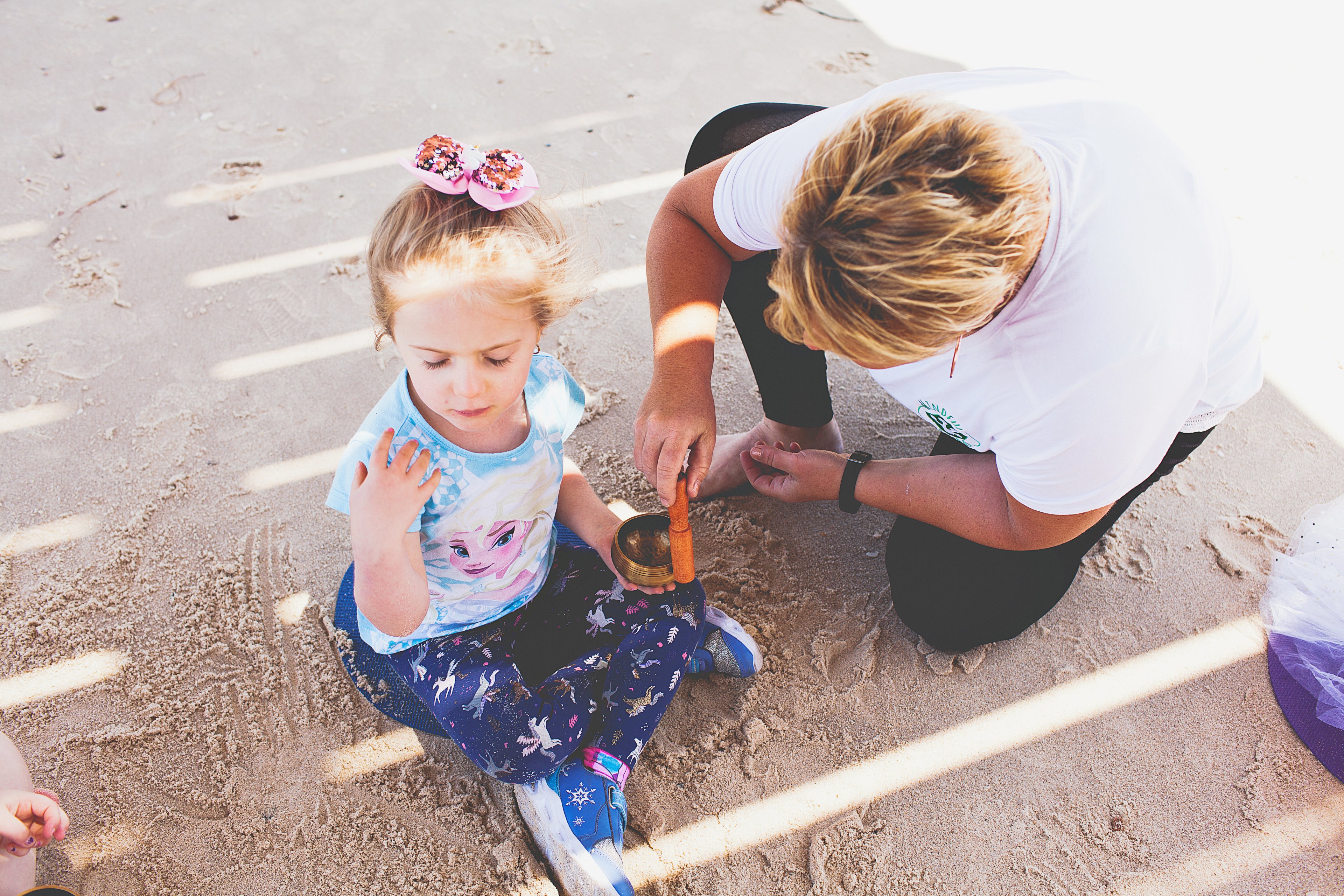 BODY BRAIN BOUNCE
PRACTICAL TRAINING FOR EARLY YEARS EDUCATORS
MINDFUL EDUCATORS – MINDFUL CHILDREN – MINDFUL PARENTS – HAPPIER COMMUNITY.
BODY BRAIN BOUNCE – A Wellbeing and Resilience program to bring the magic of mindfulness to your centre for the education team and the children.

• The education team will demonstrate increased confidence in identifying potential risks to their own wellbeing by taking cues from body sensations.
• The education team will be able to use and practice simple mindfulness techniques to improve focus, release stress, relax body and improve awareness.
• The program will reduce compassion fatigue and vicarious trauma and increase team wellbeing and staff retention.
• The education team will learn and practice a range of strategies and techniques to assist children in emotional self-regulation, improving body awareness and coordination in the early learning setting.
• The education team will have the tools and knowledge to establish a Connection Corner within their room to help children with emotional regulation.
• The education team will be able to maintain the level of engagement in mindfulness practices individually or in a group by having ongoing Mindful Kiddo team support, as well as access to regular updates, additional exercises ideas and Q&A options.