OUR LATEST ARTICLES
FIND OUT MORE ABOUT MINDFULNESS, RESILIENCE, WELLBEING AND EMOTIONAL REGULATION.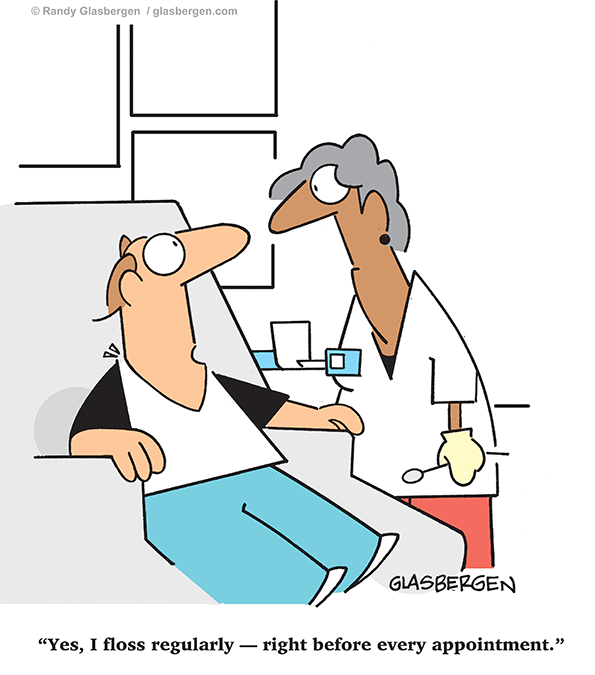 Well it has been an interesting couple of months waiting for the Covid-19 pandemic to pass. As things have started returning to normal we have caught up with health checks that were overdue - most significantly the dentist! As parents of children with sensory...
read more
Enrol your Child Here
Enrol your child into a Mindful Kiddo Class at the Child Care or Early Learning Centre they are currently attending.