CHECK MINDFUL KIDDO PROGRAMS FOR CHILDCARE AND PRIMARY SCHOOLS
A Mindfulness, Resilience and Wellbeing Programs for Educators and Young Children
Mindfulness, Resilience and Wellbeing Program
for children under 6 delivered at childcare & ELC
.
Your Child Care Centre, Early Learning Centre or Kindergarten can book group Mindful Kiddo session now. We deliver kids classes for groups up to 25 children from 0 to 6 years of age. You can negotiate fees and frequency. Our basic class is 30 minutes for $80.
We offer regular classes for bigger groups as well as one-off sessions.
First class is always FREE.
Mindful Monkey "Stop Your Worries" Program
8-week program for children to develop self-regulation skills and cope with anxiety.
This program can be run as a 45 min after school session or 30 min session during lunch break
at Primary school or Kindergarten. Now also available online here

To book a class or workshop please contact us.
INCORPORATE MINDFUL MONKEY PROGRAM AT YOUR CENTRE/SCHOOL
What will you learn at Mindful Monkey Training for Educators?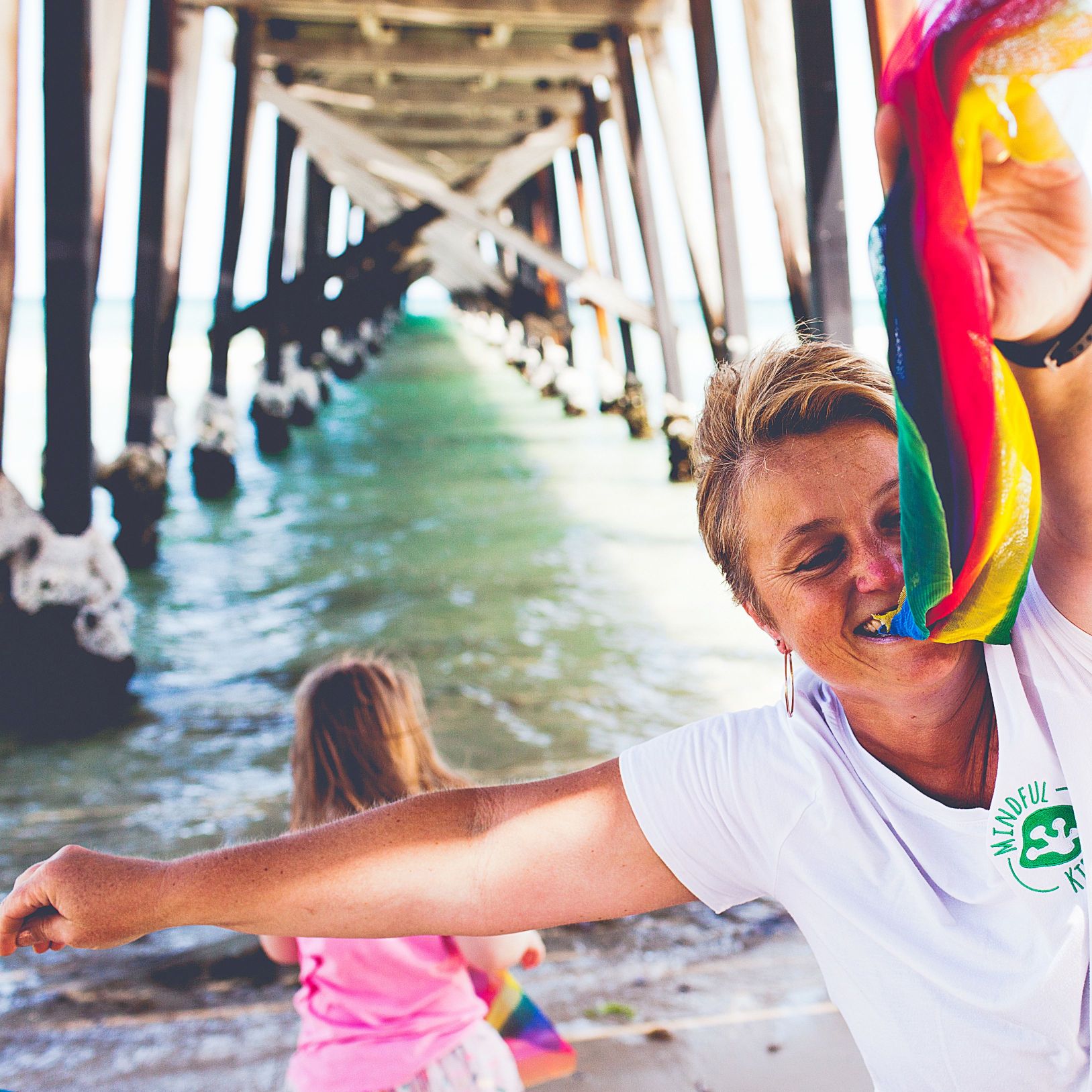 How to implement 8-week program at your centre/school. You will receive ready-to-use manual.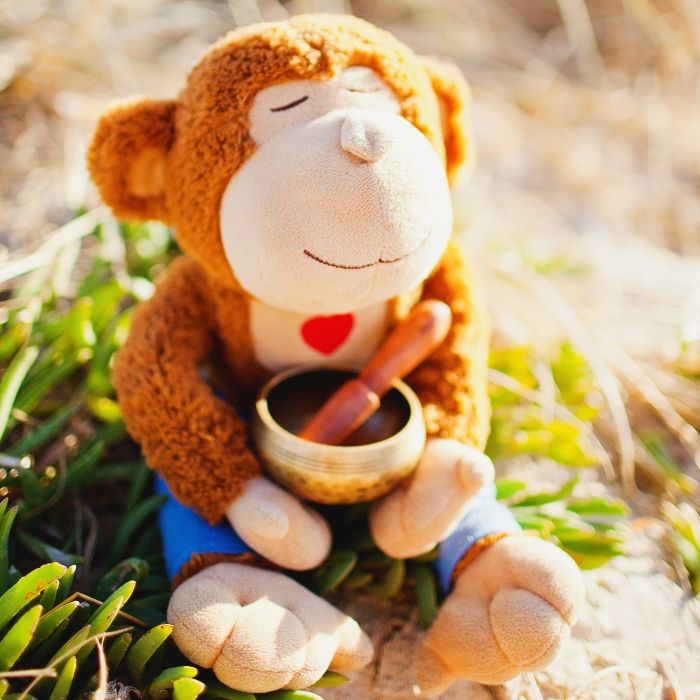 Mindful Monkey and other tools necessary to run sessions with children are included!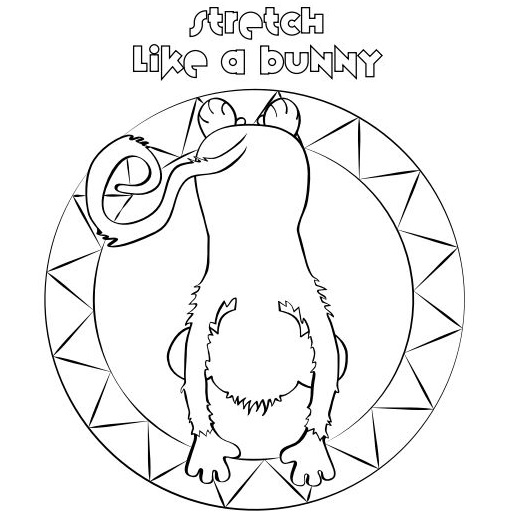 You will be awarded copyrights to print out Mindful Monkey Workbook for your site.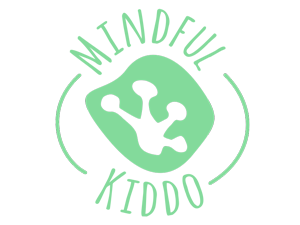 Our mission is to give as many families as possible access to this program at an affordable price and with no stress out of your day.