Mindful Playgroup teaches our children mindfulness, breathing techniques and body balance. We dance, sing, invent new games and fun yoga poses. We give you an opportunity to have gentle workout and spend quality time with your child.
WHAT TO EXPECT AT MINDFUL PLAYGROUP
How to Book
To book Mindful Playgroup please select the event from the list which will take you to the Facebook event, in the event description you will see the link to book and pay online.
You will receive confirmation. Please make sure you tick the special box "I book more than 2 children" if it applies to you.
What age group is catered for at this playgroup?
Mindful Playgroup is designed for families with young children from 0 to 6 years of age. Children have to be supervised at all times and carers are encouraged to actively participate in the playgroup. If one of the siblings is older that 6 years can still participate.
Some of Mindful Playgroup events might be also suitable for older children. Please check description of each event.
What is the cost?
Mindful Playgroup can be a free event or low cost i.e. $5 per whole family. Please check details of each event.
Are there any restrictions on who can attend?
One ticket secure spot for one family of maximum 2 adults and 4 children under 6. Any additional people require separate ticket.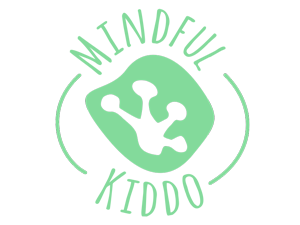 Our mission is to give as many families as possible access to this program at an affordable price and with no stress out of your day.